Latest news
A familiar face in a new role!

Cairdeas


5th June 2017
We are delighted to announce that Dan Knights has been appointed as our new UK Director of Operations. Dan is a very familiar friend of Cairdeas. As a junior doctor, Dan has a particular interest in global health and palliative care. Dan spent time in Uganda, as part of his elective and in recent years has been a Trustee of Cairdeas (until taking up this role). Dan therefore brings to the post a unique set of skills from first-hand experience of the joys and challenges of working in the field, to balancing the management of funds, with the needs of the service and the requirements placed on Trustees. These skills will equip Dan in the roles of administrator, ambassador and advocate for Cairdeas, to build and develop its support base within the UK and abroad.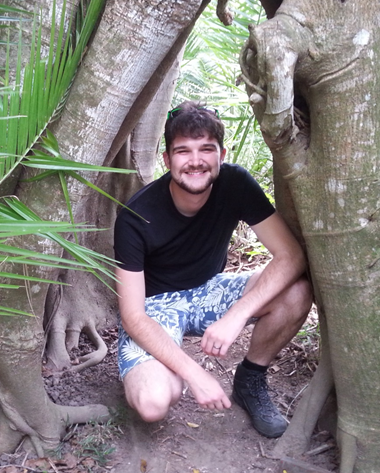 Dan Knights - new Operations Director (UK)
Saying thank you and fare ye well to Richard and Fran

Cairdeas


30th May 2017
After four years of service with Cairdeas, our Operational Director, Richard Morrison has announced his retirement from this role. Richard has been very ably supported in this role by his wife Fran. They have both worked tirelessly and with enthusiasm to support the work.

At Cairdeas we would want to thank Richard and Fran for all of their support, contributions and commitment as the work has developed internationally.

We wish Richard and Fran all the best in their "retirement" as they spend more time with friends, family and their many other interests. May they know God's richest blessing.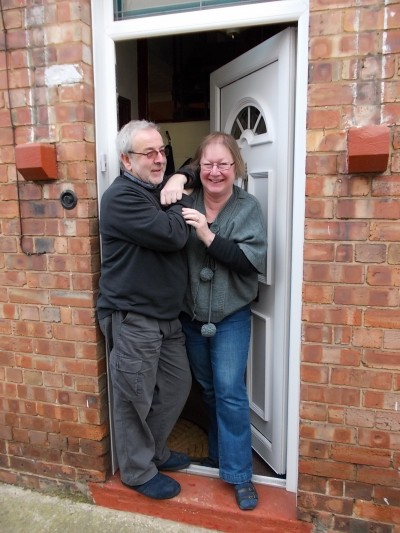 Fran and Richard Morrison
EAPC 2017

Dr Mhoira Leng


15th May 2017
Looking forward to taking part in the European Congress for Palliative Care in Madrid...we will share our work from MPCU and Cairdeas, meet many colleageus and learn together. Jack Turyahikayo and Lucy Robinson are both presenting and of course Julia Downing, Liz Grant andScott Murray will be presenting work from our partnerships and much more besides. More news to follow.....see http://www.eapc-2017.org/words-of-welcome.html