Latest news: Welcome to our new Chair of Trustees!

Cairdeas


21st October 2017
We are delighted to announce that Andy Smith has recently taken up the role of Chair of the Cairdeas Board of Trustees. Andy is Chief Executive of Havens Hospices in Essex and brings a wealth of leadership experience and passion for palliative care provision to the role, and we are excited for the coming period with Andy in this role.
We'd also like to take this opportunity to thank Grahame Tosh who stepped down as chair earlier this year - his work and commitment are hugely appreciated and we are so pleased that Grahame has opted to remain on the board of trustees going forwards. Also huge thanks to Jacqui Mackintosh for ably covering the gap between chairs in her role as vice chair!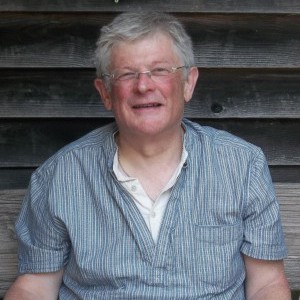 Andy, new Cairdeas Chair of Trustees