Latest news: Global Palliative Care Day

Cairdeas


16th August 2017
We are pleased to advertise a Global Palliative Care Day which Cairdeas is jointly hosting. This will take place at the University of Edinburgh on Tuesday 19th September. For the first time this year we are coordinating dates with the Scottish Partnership for Palliative Care conference - and with our own Gathering in Kirkintilloch on Sat 16th - so why not make a trip of it and come to Edinburgh!
For more details and online registration, click here!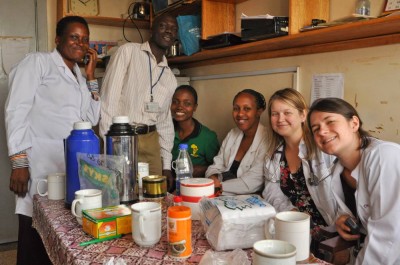 MPCU team and volunteers: practising global palliative care!