Journey through Uganda »
Welcome! You have landed in Entebbe Airport
You are now in Uganda, the home to 44 million people and thousands of plants and wildlife species. We're excited to share this journey with you as we investigate palliative medicine in Eastern Africa.
Welcome! Or as they say in Swahili, karibu! Uganda is a diverse and beautiful country, which we will explore together with you in this virtual journey. We will engage with some of our partners in Uganda whilst there: Palliative care Education and Research Consortium in the capital of Kampala, and Peace Hospice Adjumani in the north. We'll consider palliative care from their perspective as well as the patients and families they serve, and we will step into the environment as well.
As you begin your trip, let's imagine that you are on a flight nearing Uganda's Entebbe Airport, and that the pilot has just asked all passengers to fasten their seatbelts. You peer out of the window and see a lush, green landscape below, next to one of the largest freshwater bodies of water in the world: Lake Victoria. Scanning the horizon, you can also glimpse a snaking blue stream coming out from the water, which is the Nile River.
What is this country that you're about to explore? What kind of people do you expect to meet? Any tour guide can give you the basics: Uganda is located in East Africa, landlocked, and home to a variety of mountains, volcanos, hills, Serengeti flatlands, and swamps. Diversity is in every corner, from the 1,090 documented bird species that contribute to 18,000+ flora and fauna species, making Uganda being one of the most biodiverse areas of the planet!
The country also has an estimated 44 million people, including over 1.5 million displaced people, making it Africa's largest refugee hosting country. Conversative guidebooks cite 32 languages spoken here, but Ugandans themselves say there's over 40 languages with their respective tribes (and clans!). Yet in urban areas, English remains a lingua franca as well as the prevalent Luganda and Swahili.
Your plane has just landed and with the crowd of passengers, it's time to step through immigration. Please don't forgot to show proof of your Yellow Fever shot and COVID-19 vaccine. After you pick your bags, you step out in the breezy and sun-speckled evening air. There's barely a cloud in the sky, but be warned: near the lakeside, thunderstorms can materialise from nowhere!
If you are still reading this overview, then you won't be surprised to learn that Uganda is considered the 'pearl of Africa.' This equatorial country is truly a haven of biodiversity and welcoming land to all sorts of people. Let's hurry out now to the parking area and meet the team members ready to take you to Kampala. We are looking forward to seeing the ins and outs of this fascinating country together with you on this Journey through Uganda.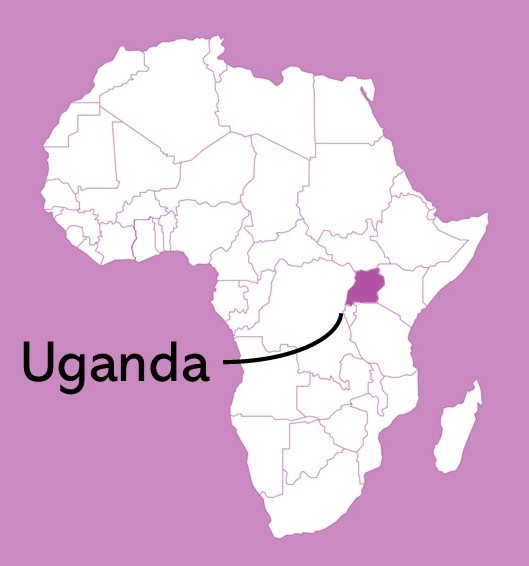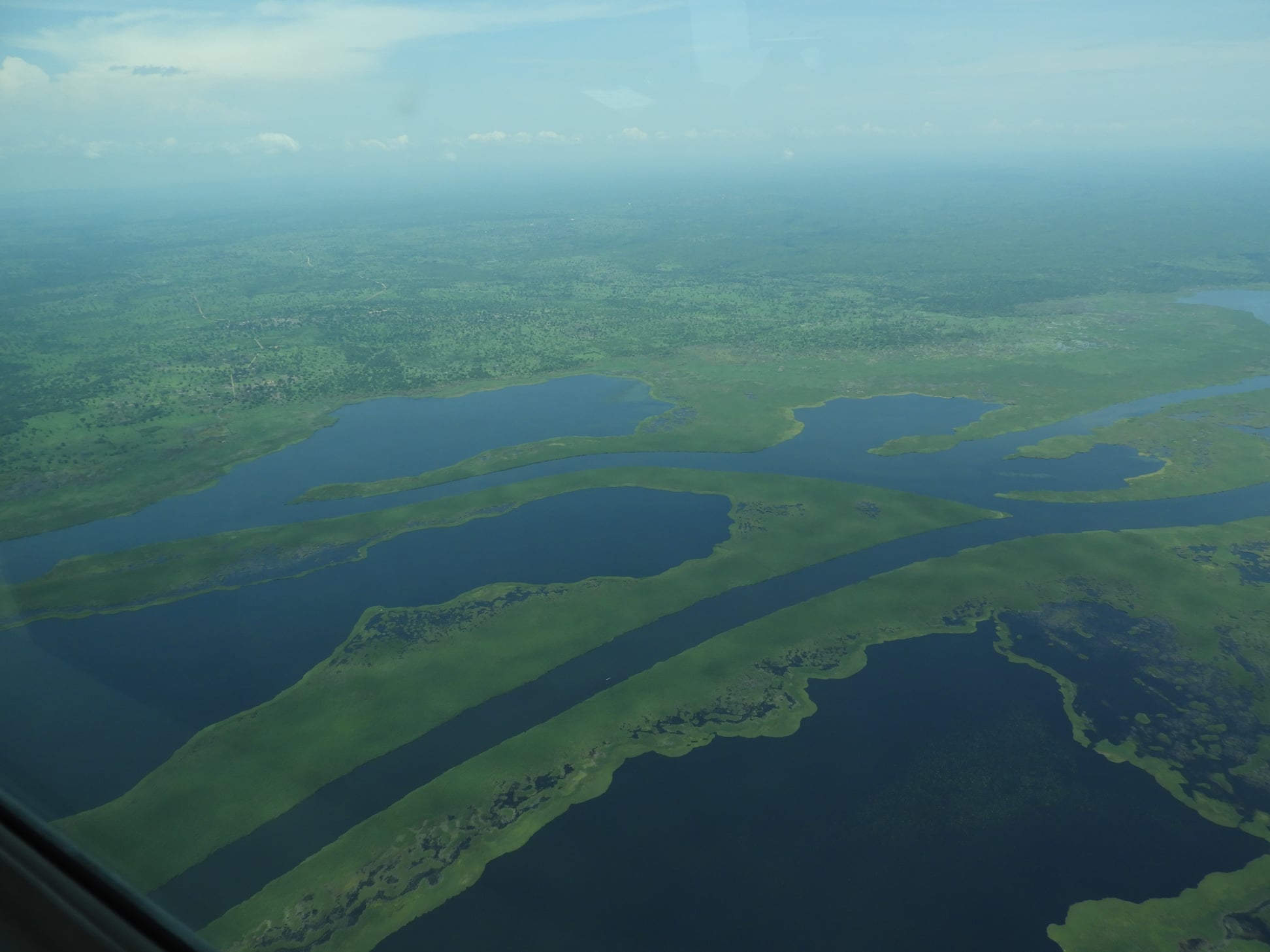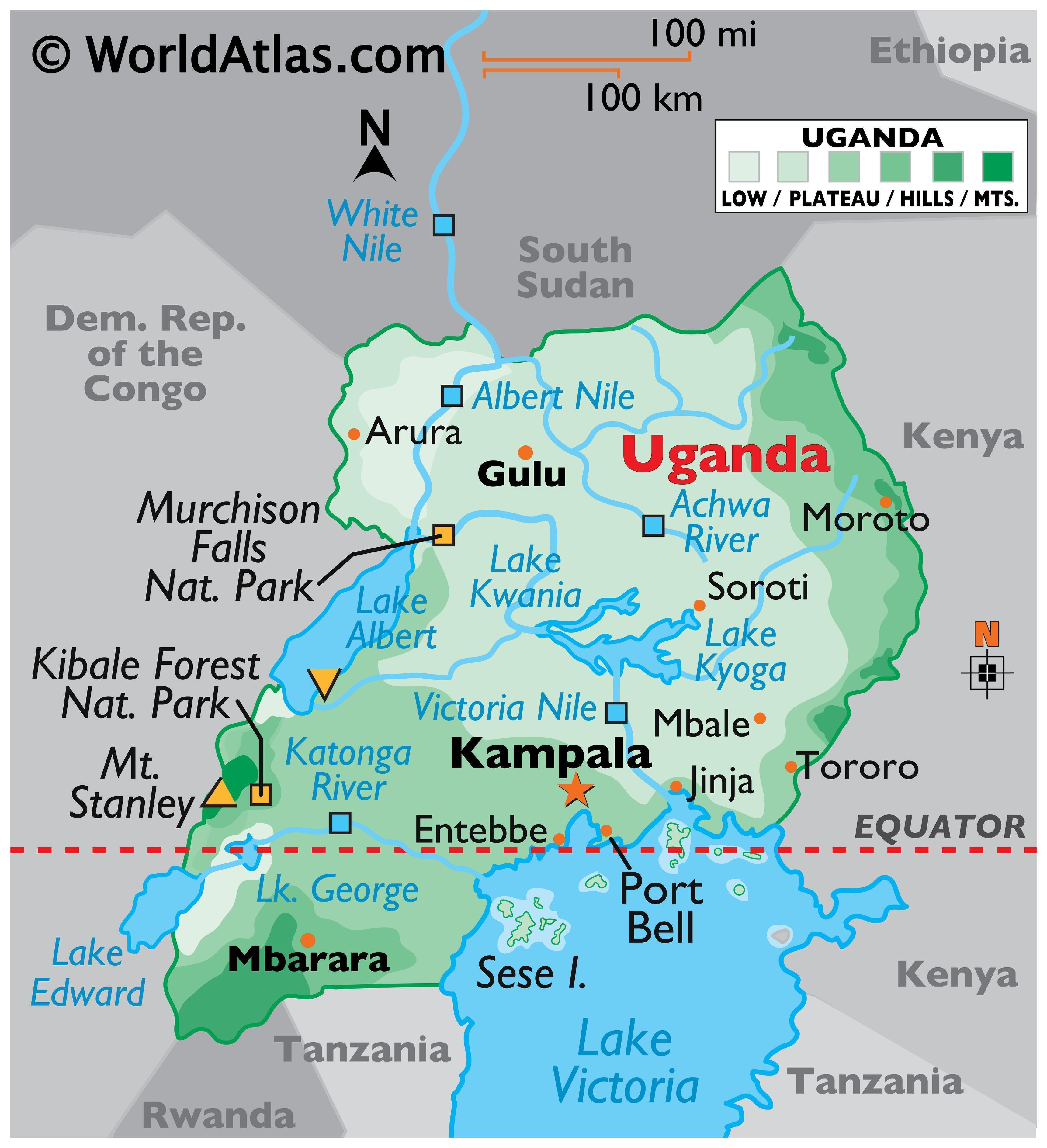 Bird of the Day

Eastern Plantain Eater
Often, you'll spot the Eastern Plantain eater in groups, climbing the branches of fruit trees and foraging. At first glance, this bird looks almost like a parrot! Read more at the helpful eBird website.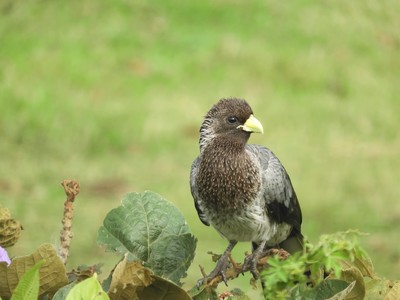 Pair of Eastern Plantain eaters.