Events
Cairdeas Annual Gathering

4pm Saturday 9th June 2018, Kirkintilloch, Scotland
Join us for a chance to hear about the work of Cairdeas over the last year and plans for the future, as well as updates on the charity's finance and governance in the Upper Room at Kirkintilloch Baptist Church (G66 1NL, near Glasglow). The presentation will start at 4pm, followed by refreshments and a chance to meet the Cairdeas team. As usual, the event coincides with our annual Purple Party season, so please do come dressed in your best purple attire!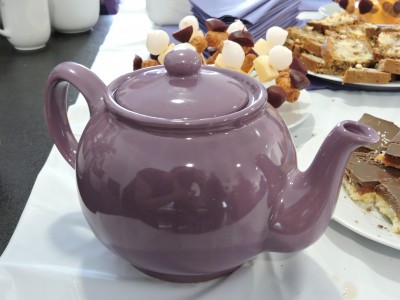 MPCU 10th Anniversary Conference

9th-10th August 2018, Kampala, Uganda
In partnership with our lead partner in Uganda, we are delighted to invite all supporters, colleagues and friends of the Mulago & Makerere Palliative Care Unit to join us for an academic meeting to celebrate 10 years of MPCU. The event is titled 'Building Momentum for Palliative Care: Transforming lives, changing systems, bringing hope'. Click here for more details.