Blog: Hope in Various Ways - Dr Polly Noble, PcERC Clinical Team

Cairdeas


19th March 2019
The end-of-life can be a scary and difficult time for patients, their loved ones and health care professionals. Although it is an inevitable event, we can be overwhelmed by fear of the unknown and problematic symptoms.
Being a newly qualified healthcare professional, I found end-of-life care very difficult to manage and had limited specialist experience in that field. As medical professionals we are taught how to 'fix' people, and so facing mortality of our patients can be distressing or feel like we have failed them. However having worked alongside the experienced team at PcERC, I have learnt that it is in fact possible to bring hope and comfort to patients and their families at this difficult time.
A story which sits at the forefront of my mind is that of LM, a patient with Cholangio carcinoma. PcERC supported her for several weeks during her inpatient stay whilst she was receiving chemotherapy. Initially the team were asked to consult to help manage her distressing symptoms, particularly pain.
After discussing her concerns, we were able to understand that her pain was poorly controlled in part because she was concerned about the effects of medication and so had not been using them correctly. After fully exploring her concerns we were able to arrange a pain control regime that suited her and managed her symptoms. Consequently she was brighter, able to and able to enjoy time with her loved ones rather than suffering in pain.
However what LM and her carer reported they appreciated the most from our team was our time. They expressed that our input meant they felt listened to, had better understanding of her condition and felt more confident in caring for LM. I realised that hope can come in many forms, although her outcome and prognosis were not changed, we were able to improve her quality of life with symptom control and knowledge.
It has been a real privilege to work with PcERC and see the fantastic work they do to help make death as dignified and peaceful process as possible.
#BringingHope. Donate here.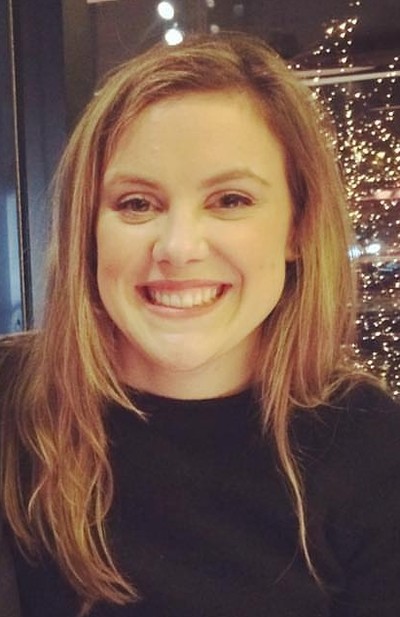 Dr Polly Noble