About »
Who we are
Trustees
Andy Smith

Chair
Andy took over as chair of the Cairdeas board in Autumn 2017. For 18 years he was the Chief Executive of Havens Hospices, in Essex. Andy became a trustee of Cairdeas through his professional contact with Grahame Tosh and their shared interest at the time of providing audio-visual support for local inter-church concerts and services. He is married to Anna and they have two children, Joshua and Rebecca. Andy enjoys swimming and ice-skating and is a keen amateur magician.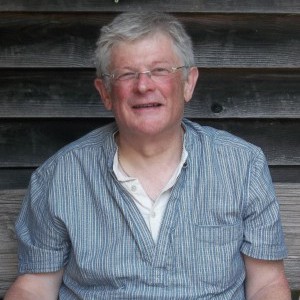 Jacqui Mackintosh

Vice Chair
Jacqui is based in Aberdeen and has been a registered social worker for almost 30 years, currently working in the Learning and Development in NHS Grampian focusing on public protection. She has been part of Cairdeas since its inception. Jacqui has a particular interest in mentoring and coaching volunteers and has used her skills on a number of occasions with the MPCU. Jacqui is also a leader in her local Baptist Church and a trustee of Aberdeen YMCA. Any spare time is spent in coffee shops or watching the "soaps".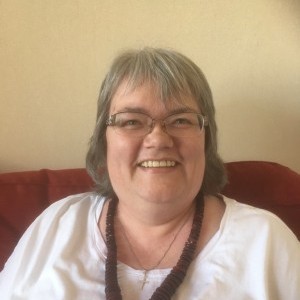 Hamilton Inbadas

Hamilton is Priest-in-Charge of St John the Evangelist Scottish Episcopal Church in Forres, Scotland. He previously worked as a researcher with the Glasgow End of Life Studies Group, at the University of Glasgow, where he continues to be an Honorary Research Fellow. Hamilton gained considerable clinical and teaching experience in palliative care while serving as a chaplain at the Christian Medical College, Vellore, India. He has participated in a number of Cairdeas projects in India focusing on curriculum development and professional skills development. Hamilton is married to Helen Grace (also an ordained minister) and has three young children.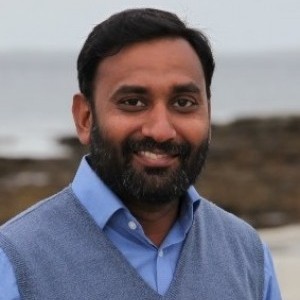 Jo Lutyens

Jo is a palliative care consultant working in Somerset across hospice, hospital and community settings. She has a great enthusiasm for the development of palliative care internationally having worked in Uganda for 2 years during her specialist registrar training, supported by Cairdeas for one of these years. Since returning to the UK, she has continued the link with Uganda through mentoring and becoming a Cairdeas trustee. Jo is married to Rob (a palliative care specialist nurse who has also mentored in Uganda) and they have two young children. Jo loves walking in the Dorset countryside and spending time with family.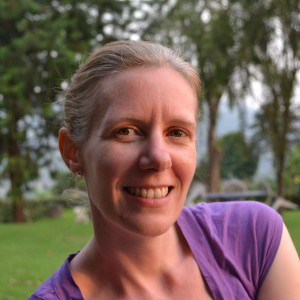 Elizabeth Swain

Since Elizabeth Swain retired as a GP in Kirkintilloch, where she still lives, she has spent a considerable amount of time in Albania teaching Family Medicine and Palliative Care. Before becoming a GP she worked with the Pioneers UK Mission in Nigeria in rural medical work. Her passion for Palliative Care was inspired by Cicely Saunders when she did a locum at St Christopher's hospice during her time at All Nations Bible College. Elizabeth has made mentoring visits to Uganda and Rwanda as part of a THET project, and most recently a teaching visit to the Islamic University in Gaza with Mhoira.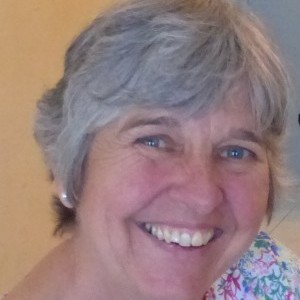 Grahame Tosh

Grahame is a senior palliative medicine specialist based in Essex. He has over 25 years of clinical and senior leadership experience mainly the UK and New Zealand. He has participated in a number of teaching and mentoring trips to India with Cairdeas and has previously served as chair of the Board of Trustees. He is married to Cheryl and has grown up children and some very young grandchildren. He has a passion for seeing new and innovative services develop and always feels he learns as much as he gives on his trips.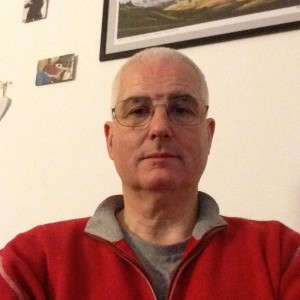 Joyce Wintour

Joyce currently has a two-centre life... in Perthshire where she is involved in Aberfeldy Church and in Aberdeen where she works part-time as a counsellor in a GP Practice. Before training to be a counsellor, her career background was in nursing and teaching. Her daughter and son are both married and to date she has been blessed with four grandchildren. Joyce enjoys going to the gym, making and listening to music, spending time with friends and travelling. A highlight of her recent trip to Uganda was meeting some of the MPCU team.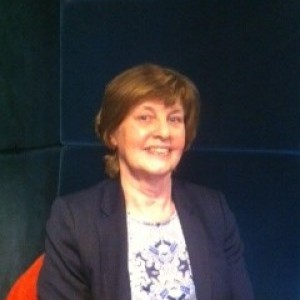 Staff
Mhoira Leng

Medical Director
Mhoira is a specialist palliative care physician with over 25 years' experience. Global palliative care, values based health systems and addressing the huge global inequalities in access to palliative care are a particular interest and led to the founding of Cairdeas. She has worked in 5 continents supporting palliative care and loves to develop and mentor the next generation of palliative care practitioners. She currently holds academic contracts in Uganda (where she is based) and Scotland, is a board member of the International Hospice and Palliative Care Association. She loves to explore the food, dress and culture of the places she visits and spend time in the great outdoors… the wilder the better.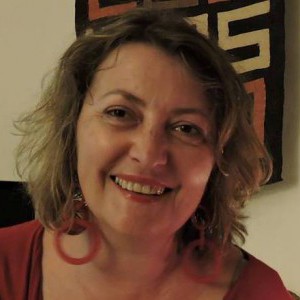 Sarah Robinson

Operations Director (UK)
Sarah began working as Operations Director (UK) in February 2019. Alongside her role with Cairdeas, Sarah also works as Assistant Director of a climate change charity, Hope for the Future. Sarah learned about Cairdeas when her sister volunteered with the team in Uganda for two months in 2016. She was blown away hearing stories of the work that Cairdeas is doing and was delighted when the opportunity arose to get involved in their work. Sarah is engaged to David and lives in Sheffield where she leads a Gospel Choir. She also loves to swim, play tennis and play the drums at her local church.
Grace Kivumbi

Monitoring and Evaluation Officer
Grace is the monitoring and evaluation officer for Cairdeas based in Uganda working alongside Dr. Mhoira Leng and the team in the Makerere Palliative Care Unit. Before this she worked with Hospice Africa Uganda for close to 10 years running the administration of the distance learning programmes in Palliative Care. She is blessed with two daughters St.Claire and Kayleen Margaret. She enjoys spending time with family, watching soaps and dancing!