A drive by Lake Victoria
When adjusting to a new country, there's so much to see, read, and watch to understand the background and culture. Find some links below for insightful videos/articles on Uganda, as well as today's bird!
You've made the first milestone of our journey and must be ready to sit back and have a cuppa. We've left the airport and are heading to the capital, Kampala, where we will soon meet the Palliative care Education and Research Consortium and their corresponding palliative care units in two government hospitals. You'll certainly be busy when you reach Kampala!
It's evening now and you can only see glimpses of the lake near the road and the neon glare from passing restaurants, shops (called duukas) and petrol stations. Our driver is keen to share with us that this route was quite different 30, even 20, years ago when the area was spanned from pasturelands to private homes rather than the concrete and commercialisation. Soon, you turn on the ramp of the Entebbe Expressway, connecting airport travellers to the capital. This highway is also quite recently added: newly built in 2017!
Conversations change to the history of Uganda: the migrations and trade of area, the competing people groups of their tribes and clans, the kingdoms of land, and the introduction of Ugandan Protectorate under the Buganda agreement of 1900. However, on 9th October 1962, Uganda gained independence from Great Britain and there since has been a succession of different leaders. Presidents like Apollo Milton Obote, Idi Amin Dada, and now Yoweri Kaguta Museveni (pictured to right) lead the nation.
You glance at a few articles from Britannica on the whole of Eastern Africa and Uganda's history. There's even video footage (in colour!) from monumental events like Uganda's Independence in 1962. Some quick searches online reveal short political commentaries on Ugandan presidents since 1962, like this video, with explanations behind each party.
You bookmark a couple links and put the screen down. There's quite a lot to cover in the history of the country and much of it explains where Uganda is now, even in terms of its health systems and access to palliative care. Much like the city developments and political scene, there's been quite a few layers to the story of palliative care provision in Uganda. And we look forward to showing you more along the journey.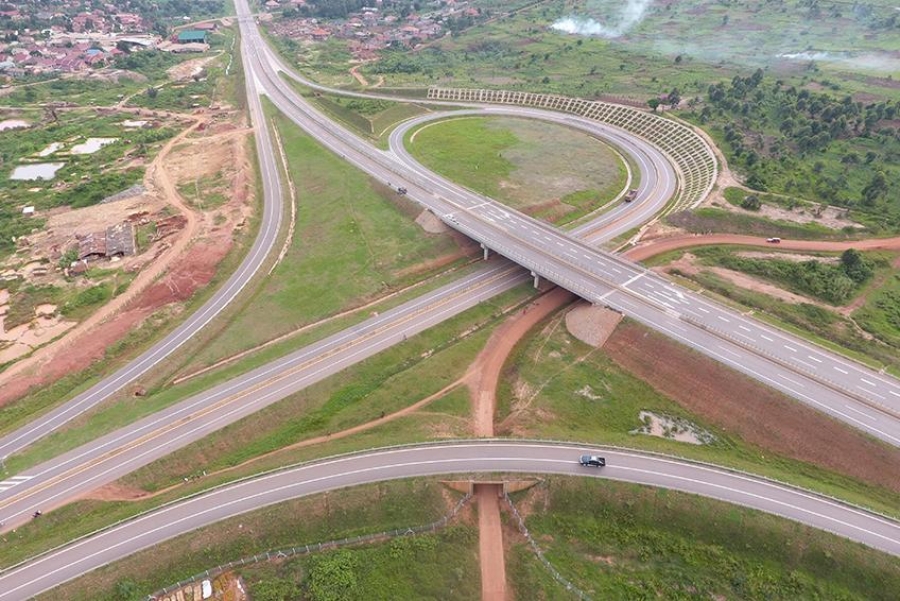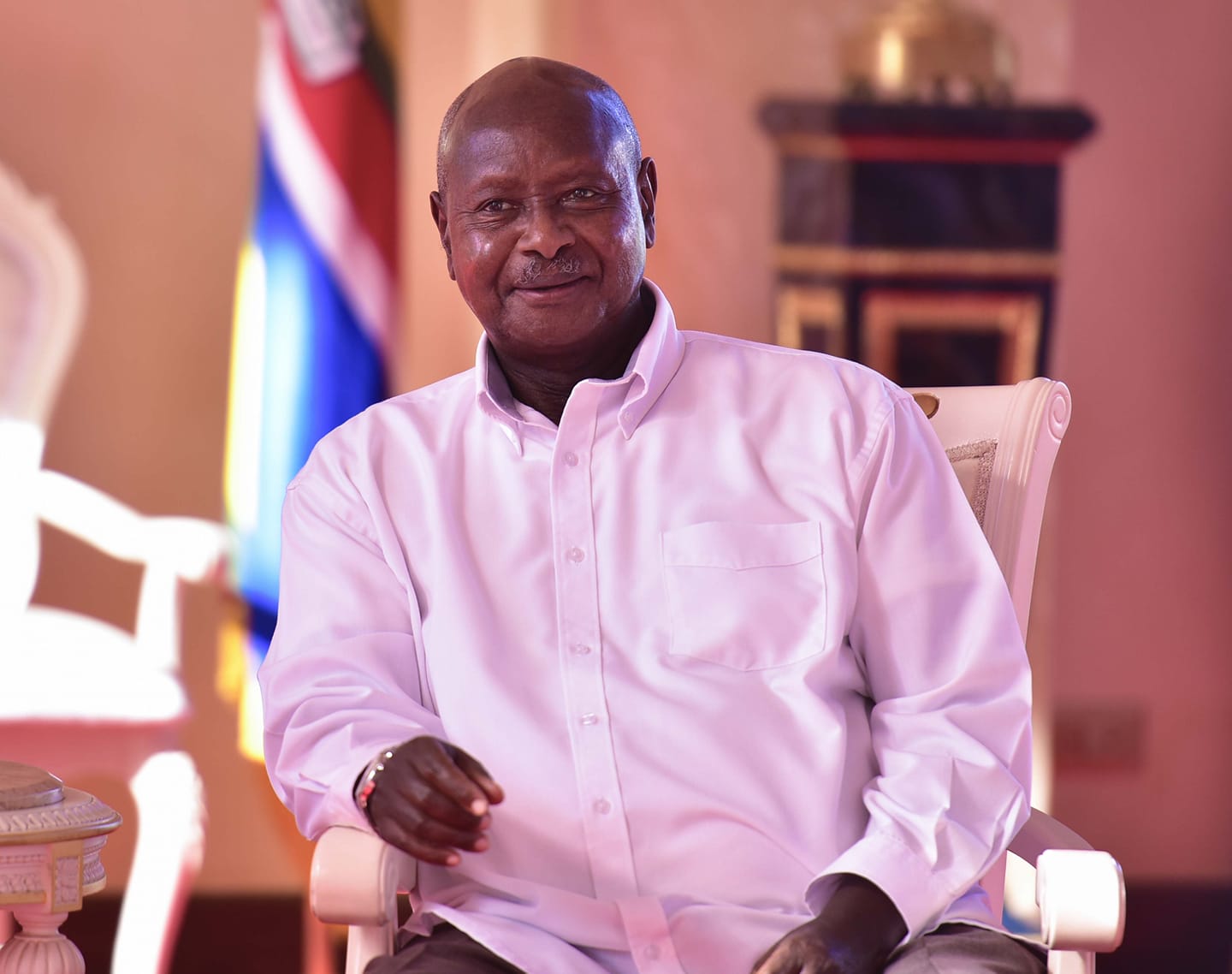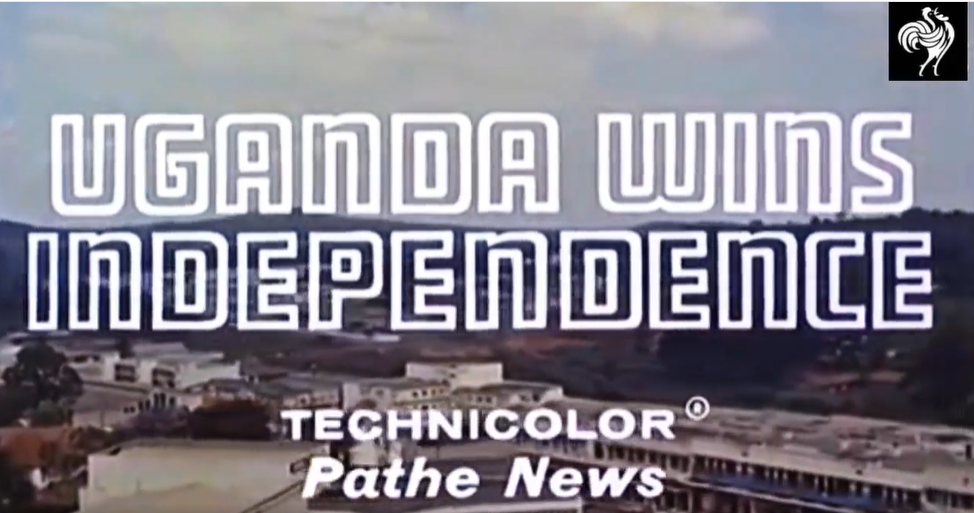 Bird of the Day

Bronze Sunbird
The Bronze Sunbird not only takes nectar, but also eats insects! From spiders to beetles, wasps to termites, Bronze Sunbirds can take care of all your pest needs.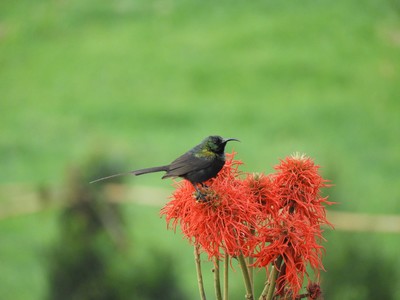 Another beautiful Bronze Sunbird, balancing delicately among the flowers. Read more here!