Latest news: Saying thank you and fare ye well to Richard and Fran

Cairdeas


30th May 2017
After four years of service with Cairdeas, our Operational Director, Richard Morrison has announced his retirement from this role. Richard has been very ably supported in this role by his wife Fran. They have both worked tirelessly and with enthusiasm to support the work.

At Cairdeas we would want to thank Richard and Fran for all of their support, contributions and commitment as the work has developed internationally.

We wish Richard and Fran all the best in their "retirement" as they spend more time with friends, family and their many other interests. May they know God's richest blessing.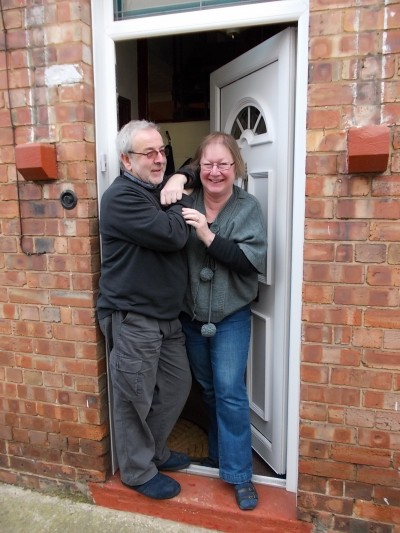 Fran and Richard Morrison